Is it worth the extra expense to stay at a Disney World resort? This is probably the biggest question people ask themselves when planning a Disney World trip. Over the last few years Disney changed many of the policies that made staying on-site at Disney World a clear winner. After these policy changes we tested staying on-site and then off-site for Disney World to see if staying on-site at Disney World is worth it.
Disney World On-Site Perks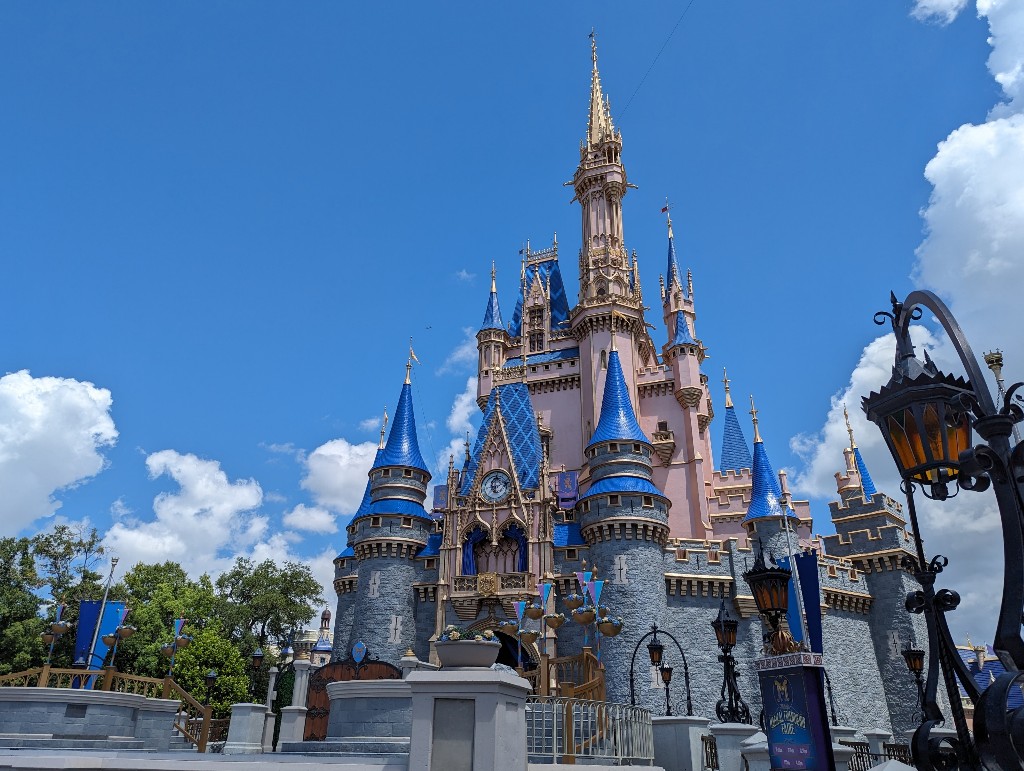 Disney World Dining Reservations Are Easier For On-Site Guests
One perk of staying on-site at Disney World is the ability to make advanced dining reservations before off-site guests.
On-site Disney World guests can make reservations for their whole trip, up to 10 days total, when the reservation window opens 60 days before your vacation. This means on-site guests can make dining reservations 61 to 70 days before their vacation, which is a huge advantage.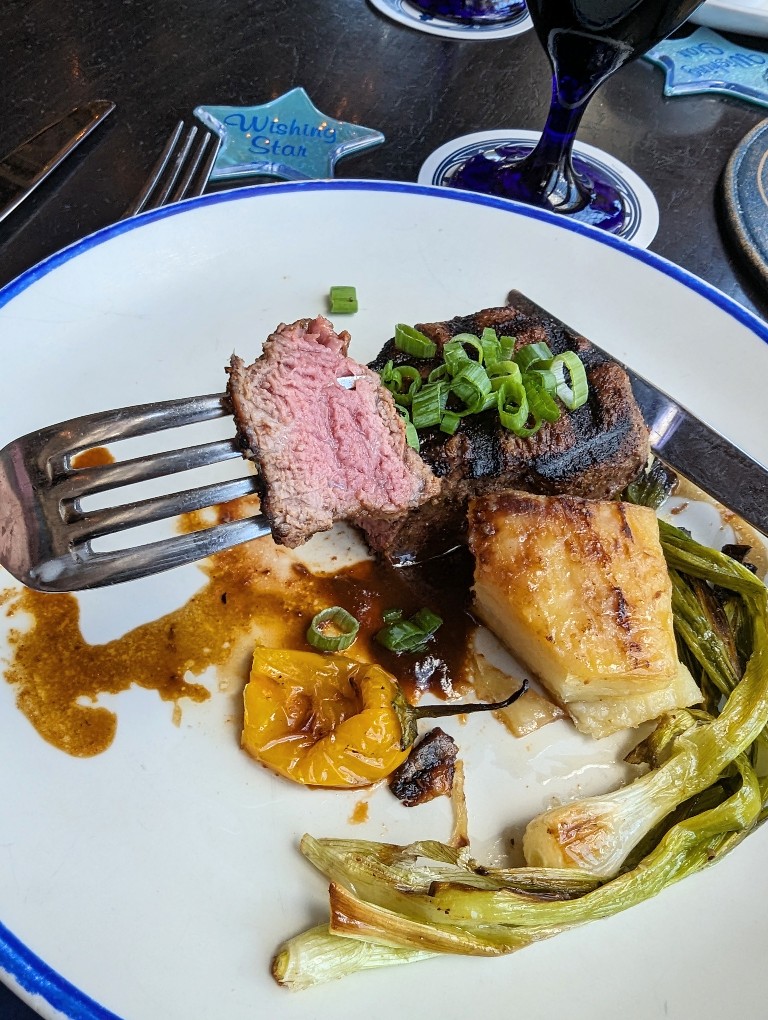 Staying Off-Site for Disney World makes hard-to-get dining reservations even harder. Off-site guests can only make reservations one day at a time.
This is a huge disadvantage for off-site guests hoping for popular dining reservations like Cinderella's Royal Table or Oga's Cantina.
Staying On-Site Means More Park Hours
Early Theme Park Entry allows all Disney World resort guests 30 extra minutes to enjoy the parks before they open to off-site guests.
This early entry allows Disney resort guests access to Magic Kingdom, Hollywood Studios, Animal Kingdom, or Epcot thirty minutes before the park officially opens each day. This time is perfect for hitting one top tier attraction with a shorter wait.
Disney World Deluxe and Deluxe Villa guests have even more theme park time with extended evening hours at select parks on select nights.
On-Site Guests Get Early Access To Genie+ Individual Lightning Lanes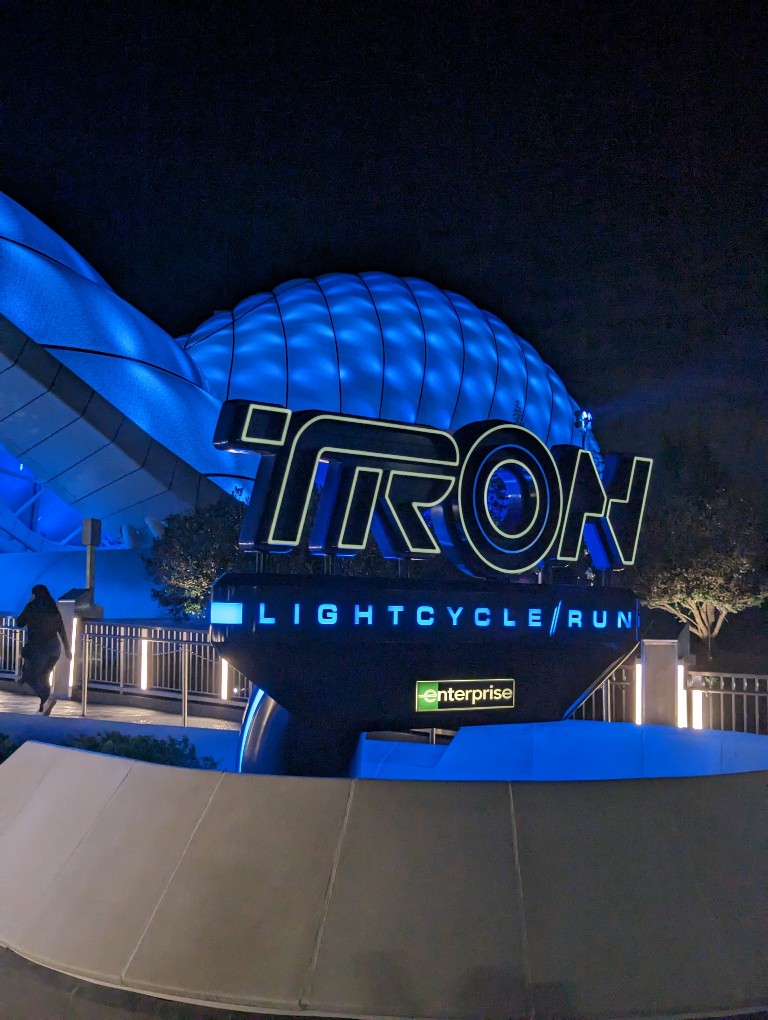 Both Disney World resort and off-site guests who purchase Disney Genie+ make their first Lightning Lane selections at 7am. This means off-site and on-site Disney World guests are treated the same for Genie+ Lightning Lane access.
However, Disney World on-site guests have an advantage with Individual Lightning Lanes. Disney World resort guests can buy access to these Individual Lightning Lane attractions at 7am while off-site guests aren't eligible to purchase until park opening.
Unfortunately, this on-site perk means buying Individual Lightning Lane access is easier for Disney World guests than those staying off-site. If you are staying off-site, Individual Lightning Lane attractions like Rise of the Resistance or Tron Lightcycle Run often sell out prior to, or within moments of, park opening time.
Staying Off-Site At Disney World Isn't As Magical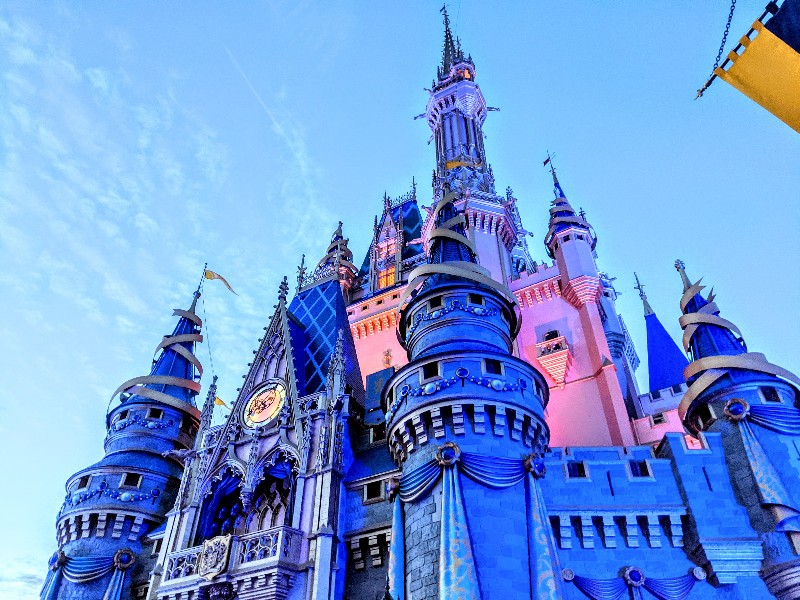 There is an intangible feeling when staying in the Disney bubble. Disney World cast members at the parks and go above and beyond to make family vacations special.
We love that Disney World value resorts have over the top Disney theming, like full-size Radiator Springs characters at Art of Animation. Subtle Disney inspired decor at moderates and deluxe resorts provides a more refined feeling of magic when staying on Disney property, too.
Leaving Disney World and driving past regular places certainly pulls you out of the Disney magic. Washing towels and dishes or cooking at a rental house is, without a doubt, less fun than quick service meals and having Mousekeeping drop off fresh towels whenever you call down.
Perks of Staying Off-Site at Disney World
Save Money By Staying Off-Site for Disney World
Cost is the number one reason people consider staying off-site for Disney World vacations. Disney World resorts, even those marketed as value, are expensive.
Paying extra per night to stay on Disney World property was often worth it before because of special perks, but now many of these perks are gone.
There are lots of off-site Disney World options from traditional hotels to luxury home rentals to basic Airbnbs. Families can find perfect off-site Disney World accommodations within any budget.
Now before rushing off to book an off-site Disney World vacation, make sure you factor in hidden expenses. Many off-site hotels charge resort fees which can sneakily add up.
If you are staying off-site at an Airbnb, VRBO, or other vacation home you'll need a rental car. Many home rentals also have hidden cleaning or service fees that make them nearly as expensive as staying at Walt Disney World resort hotels.
Another hidden cost of driving yourself to Disney World is parking fees. Disney World theme park parking costs $25 to $50 per car per day and can add up quickly.
Many Orlando area hotels have free shuttles to Disney World parks, but understand how often they pick up and drop off during the day. Their schedule might not match up with yours and you'll need to budget extra money for Lyft rides to and from the parks.
Renting A House Can Be More Comfortable
Going with a big group to Disney World? Then staying off-site in a house may be more comfortable than a Disney World hotel room. On a recent extended family trip we debated staying at Pop Century or splitting a house.
The house was less expensive per person plus gave the kids extra room to play both inside and out. One potential downside to sharing a house with family is you are together all day, every day of the trip. For some extended families this works great. For other families a hotel is better because each family unit has their own dedicated space.
Does Staying On-Site At Disney World Mean Lower Travel Times?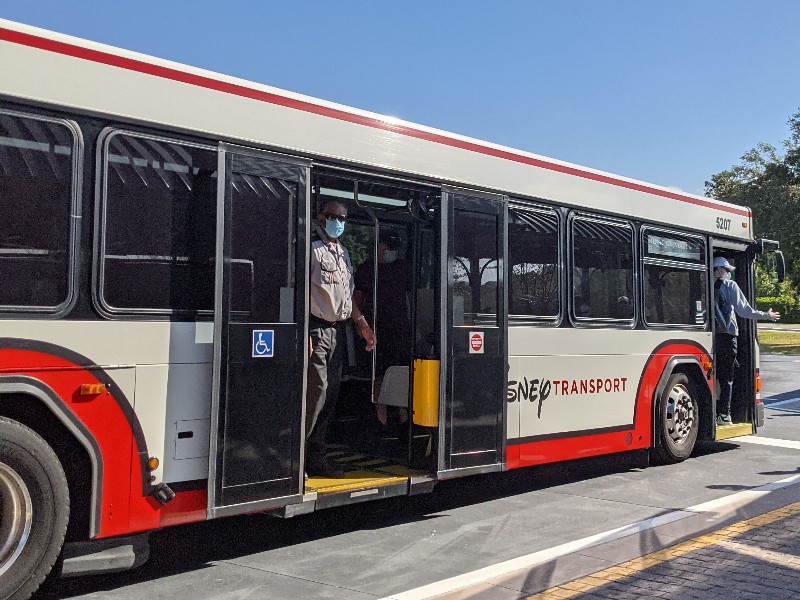 Not necessarily. Disney World on-site transportation is convenient, but isn't always fast. Our rental house was about 25 minutes away. Traffic occasionally spiked, but we were able to hop in the rental car and be at the house in about 45 minutes. And since we arrived before the park opened, lines to pay for parking moved quickly.
One downside of staying off-site for our Disney World vacation was my sister needed to bring a booster seat plus a car seat for my young nieces. On-site guests at Disney World don't need car seats or boosters for Disney transportation.
During peak travel times at Disney World, waiting for a bus plus taking the ride back to a Disney World hotel can easily take 45 minutes. If you are willing to pay a premium, there are several deluxe resorts within walking distance of Magic Kingdom, Epcot, or Hollywood Studios which means lower average travel times.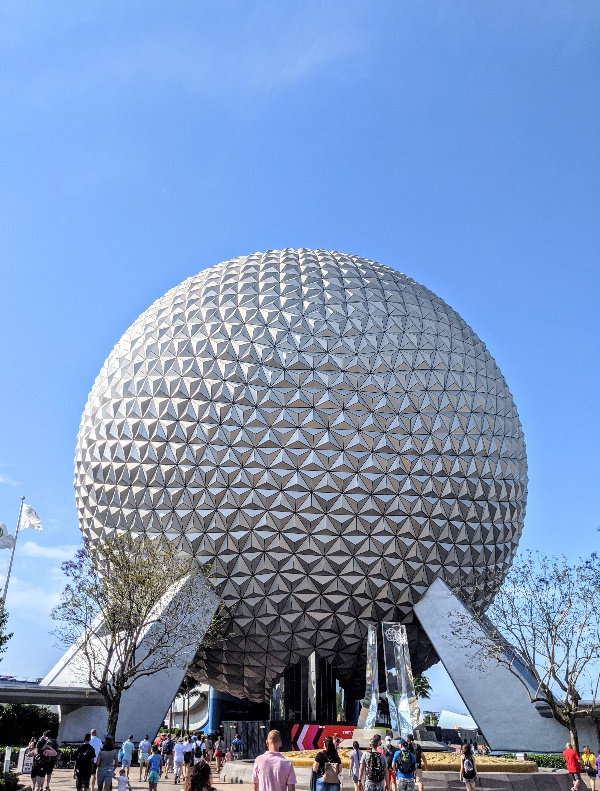 So Is It Worth It To Stay At A Disney World Resort?
When finding the balance between expense, experience, and comfort we still almost always pick staying on-site at Disney World. Easy access to the parks and the Disney bubble keep us coming back to Disney World resorts, despite the higher price tag.
However, those with a tight budget, a larger family, or both can have wonderful Disney vacations while staying off-site. I also prefer staying off-site for Disney World when visiting other places like Universal Studios Orlando or Gatorland.
Although I expected to feel disappointed in our off-site Disney World vacation, the extra space, saved money, and comfort of staying in a home was a surprising treat.
Pin it for later: