Disney World deluxe resorts are luxurious lodging for those willing to spend money on a premium hotel experience at Disney. After staying at every Disney World deluxe resort we're sharing general pros and cons of the deluxe resort category, pros and cons of each Disney World deluxe resort, and the best Disney World deluxe resorts ranked.
Disney World Deluxe Resort Pros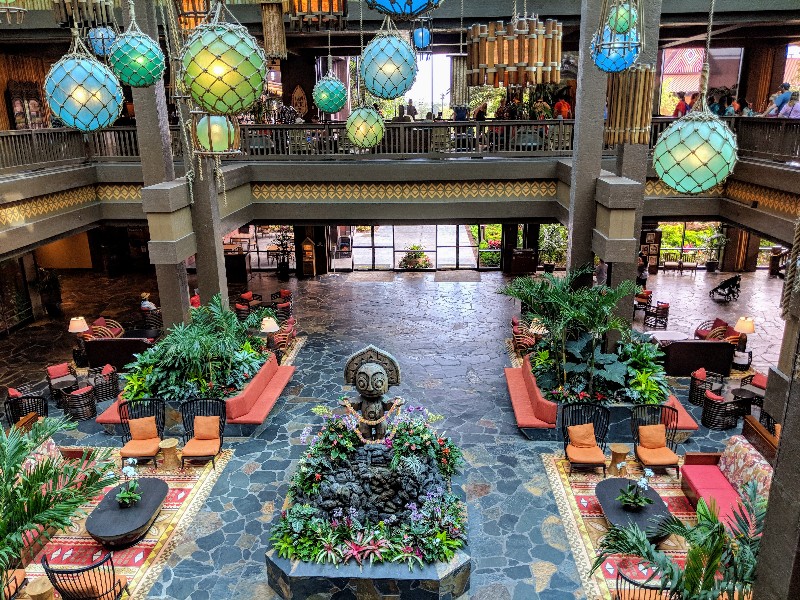 Best Disney World Deluxe Resorts Perk: Extended Evening Theme Park Hours
Disney World deluxe resort guests are eligible for extra theme park time. Extended evening theme park hours occur on select days after the theme parks close to daytime, value, and moderate resort guests.
After dealing with normal Disney World crowds, extended evening theme park hours are a blissful experience. Short wait times and a more relaxed atmosphere makes this one of the best parts of staying at a Disney World deluxe resort.
Resort Location
One of the best features of Disney World deluxe resorts are their locations. Several deluxe resorts are within walking distance of Epcot, some are walkable to Magic Kingdom, and several are on the monorail line.
Disney World is very large, about the size of San Francisco, which means transportation times can add up. Having the ability to walk to a park is one of my favorite things about several Disney World deluxe hotels.
Deluxe Resort Amenities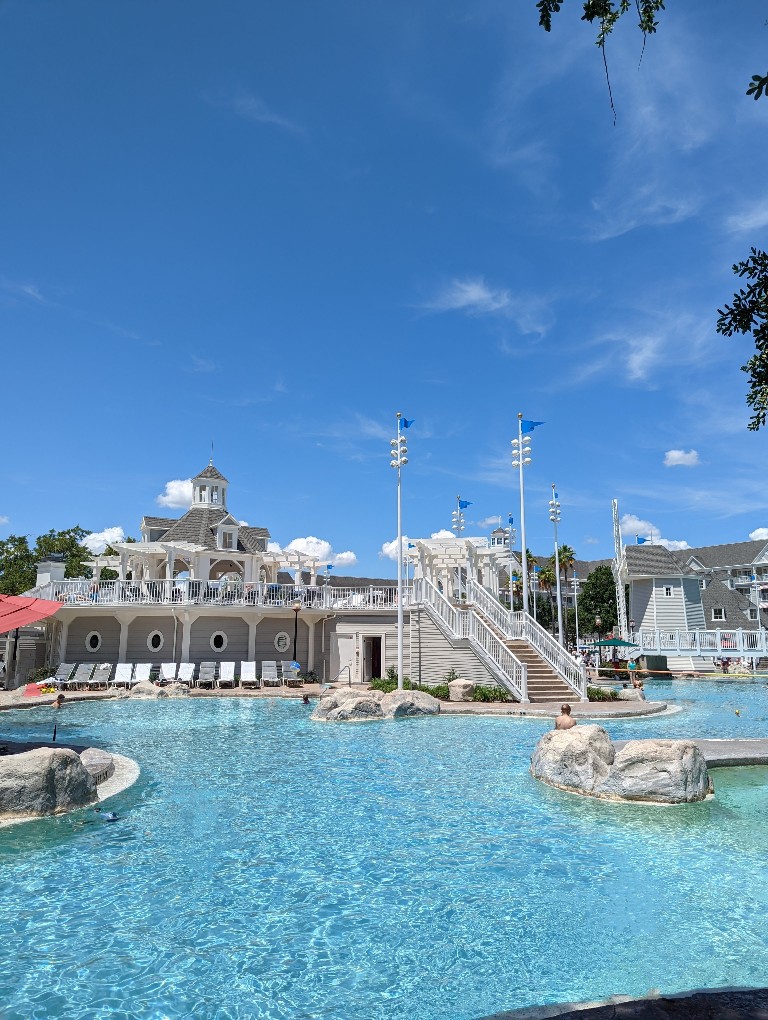 The Disney World deluxe resorts usually have nicer on-site dining options, a better pool and water slide, plus little things like additional toiletries. None of these individual items is a huge difference, but they add up to a more luxurious experience.
Beautiful Styling
Disney World deluxe resorts are all beautiful. Each resort is unique in design but has incredible attention to detail in the common areas, restaurants, and resort rooms.
Disney World Deluxe Resort Room Sizes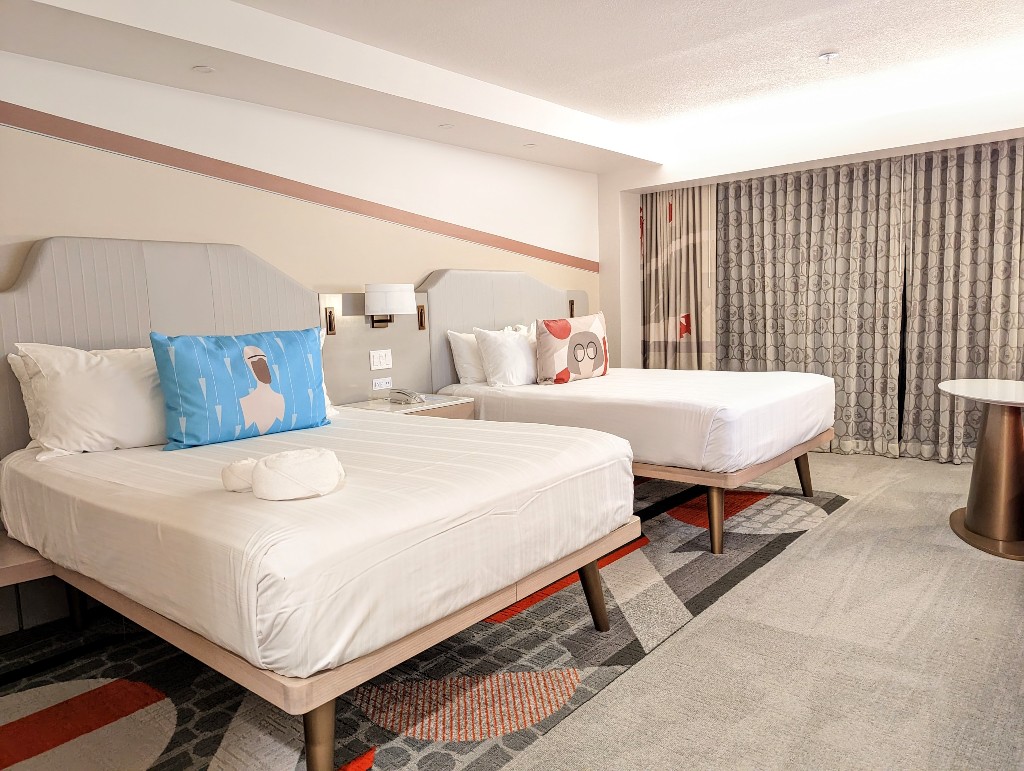 Disney World deluxe resort rooms are the largest on average when compared to value or moderate resorts. Individual deluxe resort room sizes vary from around 340 square feet (32 m2) at Wilderness and Animal Kingdom Lodges all the way up to 440 square feet (41 m2) at Grand Floridian.
Disney World value resort rooms are only about 260 square feet (24 m2) and moderates measure in around 310 square feet (29 m2). At the end of a busy day the extra space at Disney World deluxe resorts feels luxurious.
Disney World Deluxe Resort Balconies
We love that most Disney World deluxe resort rooms have a balcony with two chairs and a small side table. The balconies usually have privacy dividers between rooms and are a great place to start your day with a cup of coffee or end with a drink from the lobby bar.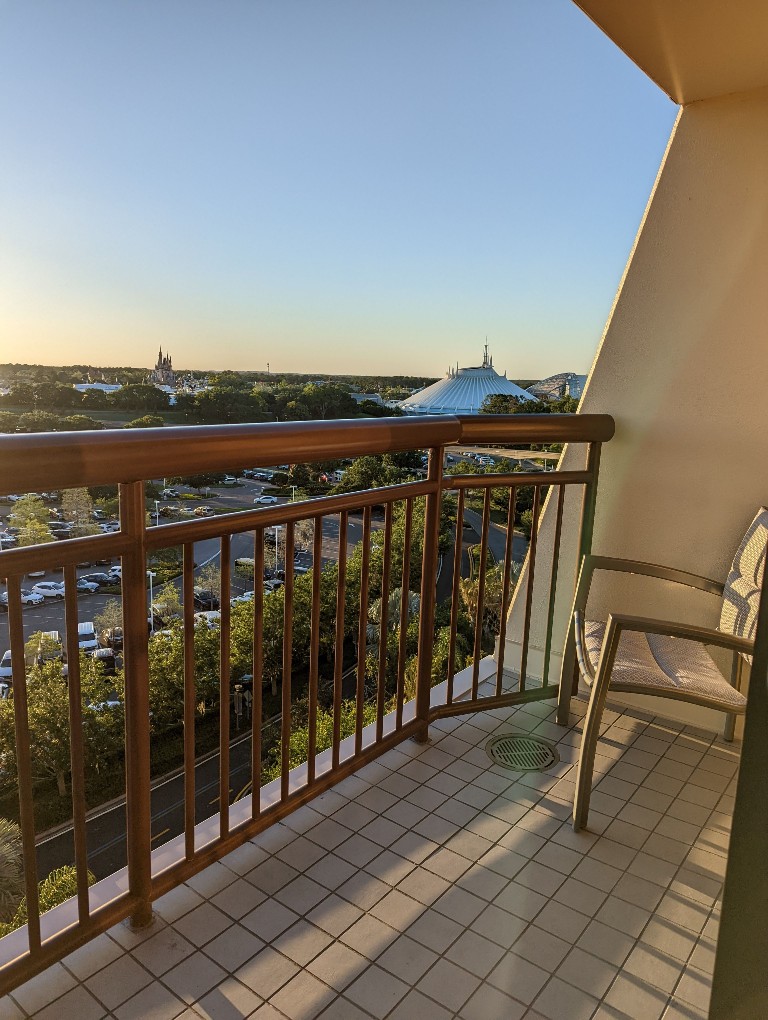 Keurig Coffee Maker
Most Disney World deluxe resort rooms have a basic Keurig K-Cup coffee maker. Although not my favorite coffee in general, these are a large step up from the flat pod coffee makers in most of the value and moderate rooms. However, we did have a Cuisinart flat pod coffee maker at a recent Polynesian resort stay, which was disappointing.
Disney World Deluxe Resort Cons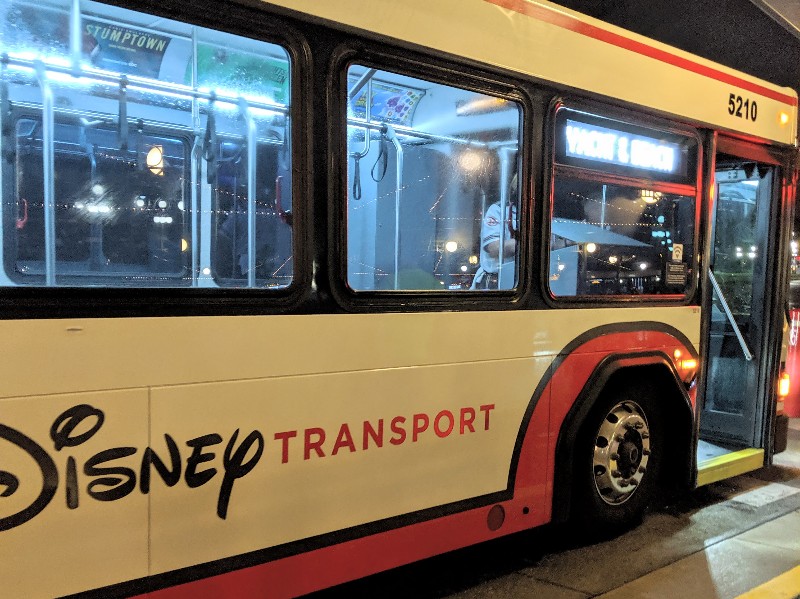 Deluxe Resorts Are Expensive
The biggest downside of staying at a Disney World deluxe resort is the cost. The bigger rooms and nicer resorts come with a considerable increase in price.
Lackluster Bus Transportation
The great location of many of the Disney World deluxe resorts means less need to take Disney World buses. While having the monorail, boats, or even a walkway to the theme parks is great, it also means the deluxe resort bus transportation is unimpressive.
When taking buses to Disney World theme parks from deluxe resorts they often make multiple stops. For example, the bus route from Disney's Beach Club to Magic Kingdom includes stops at both Yacht Club and Boardwalk.
Best Disney World Deluxe Resorts Ranked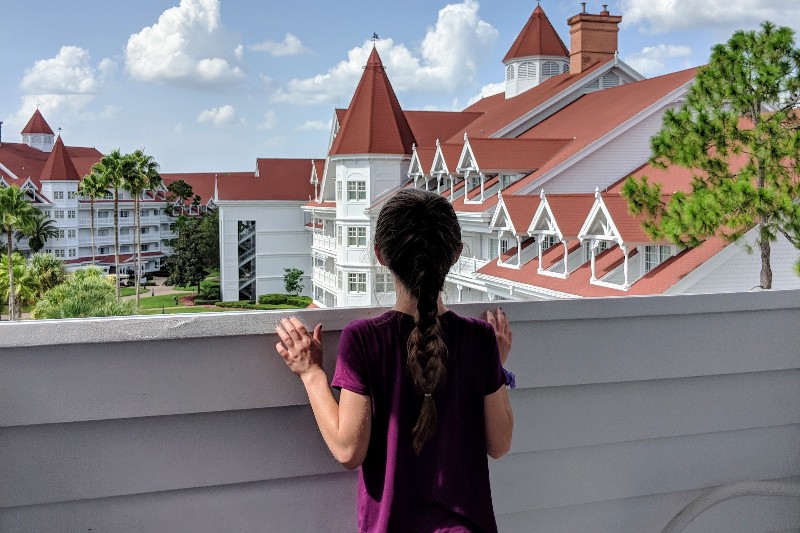 Everyone will have a different set of criteria for choosing the best Disney World deluxe resort. For us location and ease of transportation is a big plus. We prefer resorts with less travel time even if the theme is unremarkable.
Rooms that are spacious and can easily accommodate larger families also do well in our ranking. We figure after a long day at the parks everyone could use a little extra space.
The last factor in our ranking is a mix of overall amenities. This considers pools and water slides, dining options on-site or nearby, and general theme of the Disney World deluxe resort.
The Disney World resort ranking list below has a quick review of resort pros and cons plus a link to our full review for a more in-depth understanding of the resort.
Pros: Iconic resort within walking distance to Magic Kingdom, some rooms sleep five, updated rooms with Incredibles theme, good dining options
Cons: Pool is mediocre, not all rooms have a balcony
Pros: Large rooms with laminate floors, can sleep five, best Disney World resort pool, walk to Epcot
Cons: Bus transportation to Magic Kingdom can be slow
Pros: Newly remodeled rooms, beautiful resort, great pools, excellent access to park transportation, some rooms sleep five
Cons: Not all rooms have a balcony, construction of a new DVC tower is impacting the resort atmosphere
Pros: Can sleep five, live entertainment on Boardwalk, walking distance to Epcot, lots of dining options, rooms recently remodeled
Cons: Large resort, mediocre pool, some rooms have loud noise from Boardwalk
Pros: Elegant resort with remodeled rooms, good location, excellent customer service, some rooms sleep five, Enchanted Rose Lounge, walking path to Magic Kingdom
Cons: Expensive, most dining options are signature experiences, small bathroom
Pros: Amazing animal views, educational opportunities, beautiful resort is a wonderful escape from the theme parks
Cons: Far from the theme parks, all transportation is Disney buses
Pros: Beautiful wilderness theme, relaxed atmosphere, great pool area, excellent character meal on-site
Cons: Transportation is by bus and boat only, rooms are smaller than most other deluxe resorts
Pros: Walking distance to Epcot, great pool, lots of dining options nearby including an underrated character breakfast
Cons: Bathroom is smaller than those at Yacht Club, no blackout curtains, rooms feel less luxurious than Yacht Club
Final Thoughts On The Best Disney World Deluxe Resorts
Disney World deluxe resorts are wonderful places to relax with excellent dining options, gorgeous pools, and beautiful, spacious resort rooms. If the cost is not a deterrent I highly recommend a stay at a Disney World deluxe resort, especially Disney's Contemporary Resort, Yacht Club, or Polynesian Village Resort.