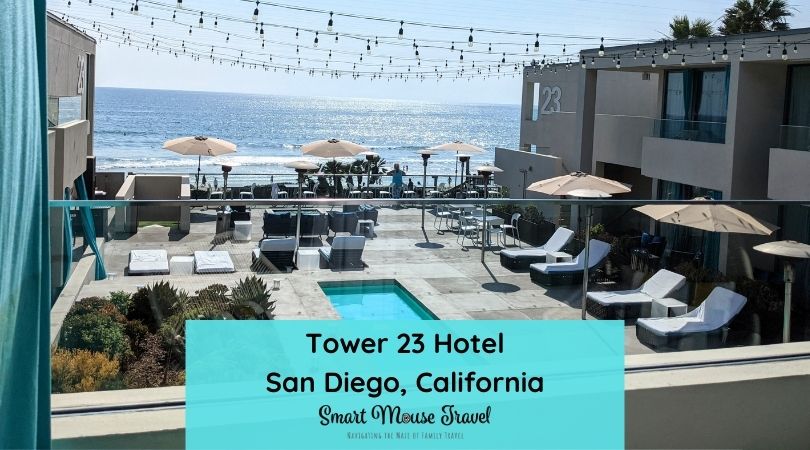 Tower 23 Ocean View Queen Queen rooms have incredible views just steps away from Pacific Beach in San Diego.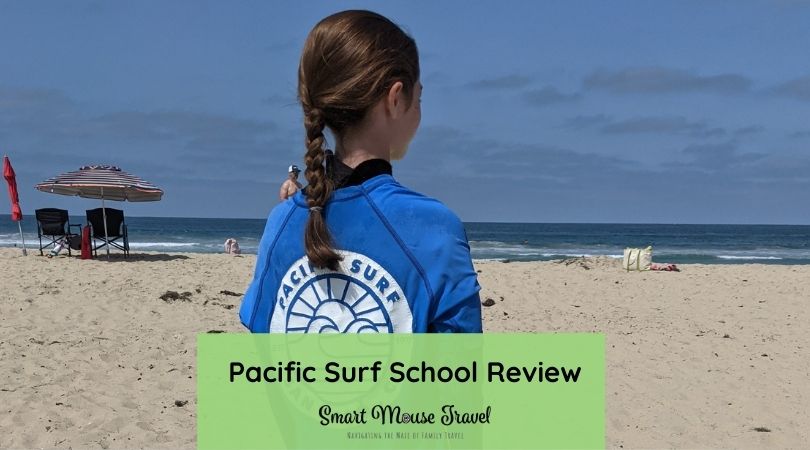 Looking for a great San Diego surf school? Pacific Surf School keeps us coming back with several locations, wonderful instructors, and professional photographers.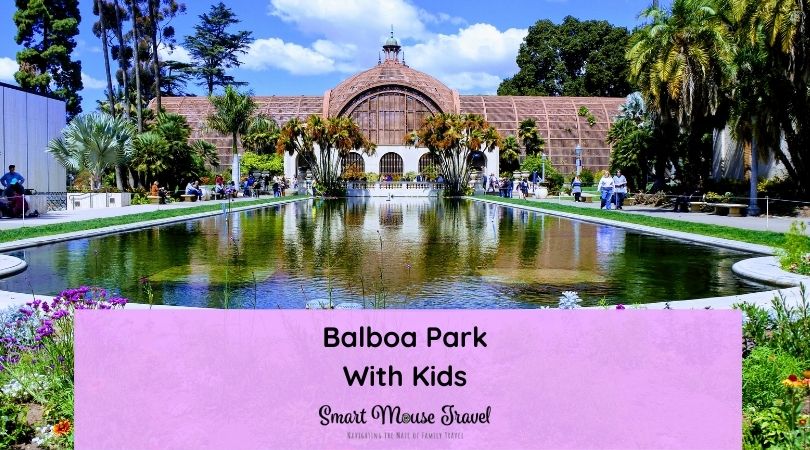 Gardens, museums, and more make Balboa Park with kids, tweens, and teens an essential part of your San Diego vacation plans.