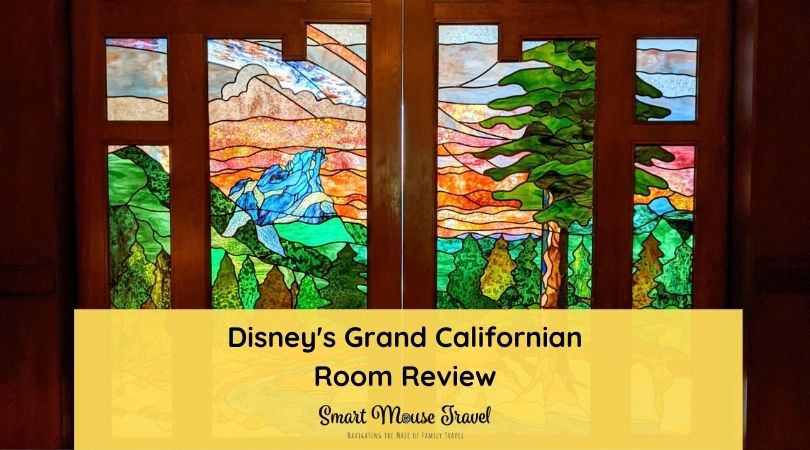 Disney's Grand Californian standard rooms provide a Craftsman style luxury experience just steps away from Disneyland Parks.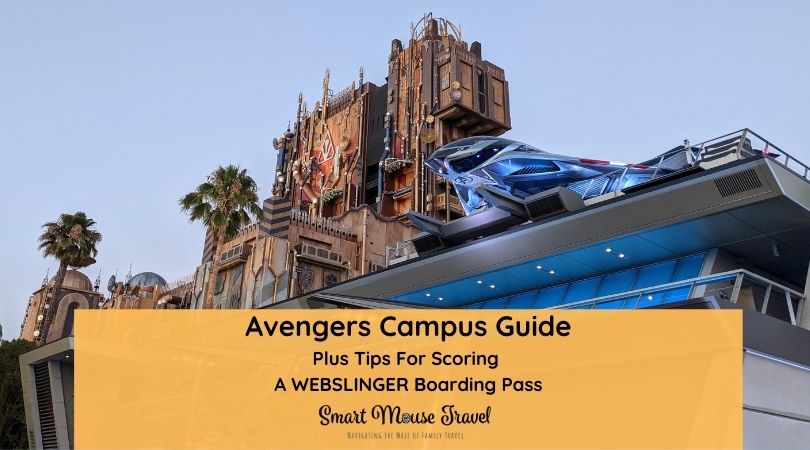 Avengers Campus seamlessly integrates Avengers Campus rides and characters. Use these tested tips to score a WEBSLINGERS boarding pass.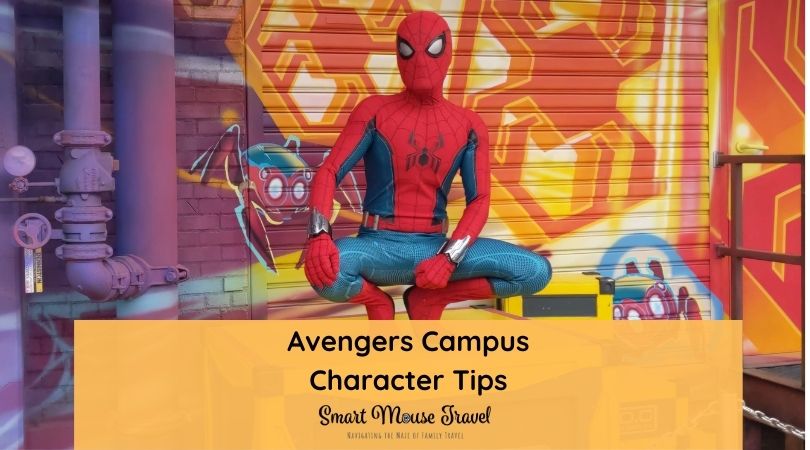 Avengers Campus characters and shows are an incredible part of Disneyland's Avengers Campus. Follow these tips to find your favorite heroes.