Airbnb stays are a popular way to experience the comforts of home while traveling. After years of hotel-only vacations, we rented our first Airbnb on a social distancing vacation. I found renting an Airbnb to be very different from booking a hotel, so I'm sharing tips we learned after booking our first few Airbnb experiences.
Search For Your Preferred Airbnb
When searching for your first Airbnb, enter a destination, number of guests, and preferred dates. If your dates are flexible you can skip picking specific days. After providing this information you're provided a list of potential Airbnb rentals.
I find the map view is the best way to begin the initial search. Often Airbnb will expand the search area further than I prefer to find an available property. This means looking at the list view wastes time looking at Airbnb stays outside of my desired location. Swipe through the available properties on the bottom of the map or move the map and tap on property price bubbles to find out more information.
Read Airbnb Guest Reviews
Airbnb guest reviews are a great way to learn more about the property and hosts. More reviews means better overall evaluation of the property. Another key way to find well reviewed and reliable hosts is to filter your first Airbnb stay to those hosted by "superhosts".
Airbnb Superhosts are experienced hosts with a high level of customer service. Once a person becomes an Airbnb Superhost, they are re-evaluated four times a year to ensure they continue to provide exceptional customer experiences. You can identify Superhosts by a small badge located near their picture or the words Superhost in the listing.
Know What Is Included In The Airbnb Listing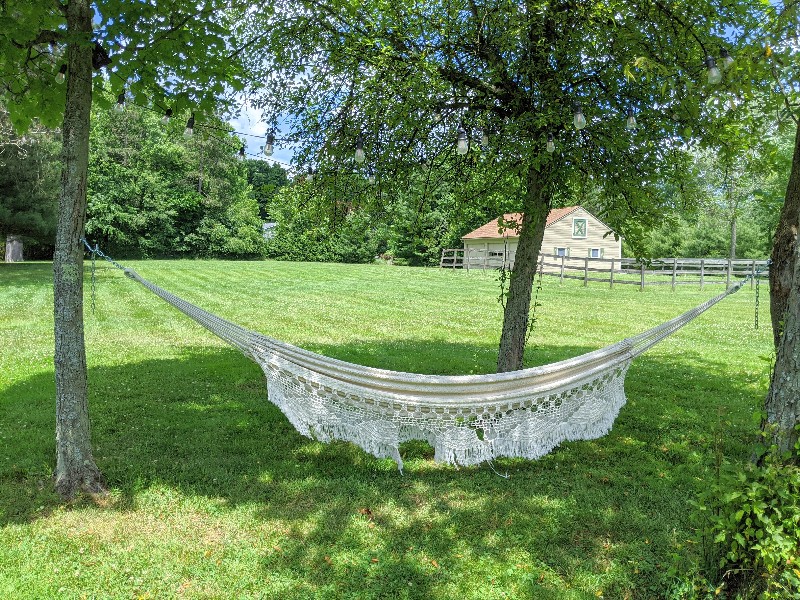 Airbnb properties can be almost anything. Many listings are full homes, but hosts can offer spare rooms, guest suites, or other accommodations. Part of the listing will tell you exactly what type of stay you are booking.
Unlike hotels, Airbnb properties don't always offer basic amenities like shampoo, conditioner, soap, or even air conditioning. Look under "amenities" to see exactly what is offered at your first Airbnb.
Inspect The Airbnb Pictures
The listing has most of the information you need for choosing your first Airbnb stay. However, I find that the pictures provide more specifics. For example, the listing may say air conditioning, but won't say if it is central or window units. Sometimes the pictures can help with this.
I mistakenly assumed we could make indoor s'mores over the stove on a recent stay, but didn't notice it was an electric stove. I brought and promised summer s'mores but had to serve microwaved ones which are definitely less delicious.
Be A Courteous Guest
When booking your first Airbnb stay you may not know that you as a guest are evaluated. At the end of the stay Airbnb asks you to share a review of the property, but Airbnb also asks the host to review you as a guest. Your guest rating can help, or hurt, your chances of booking an Airbnb in the future.
Plan Ahead For Meals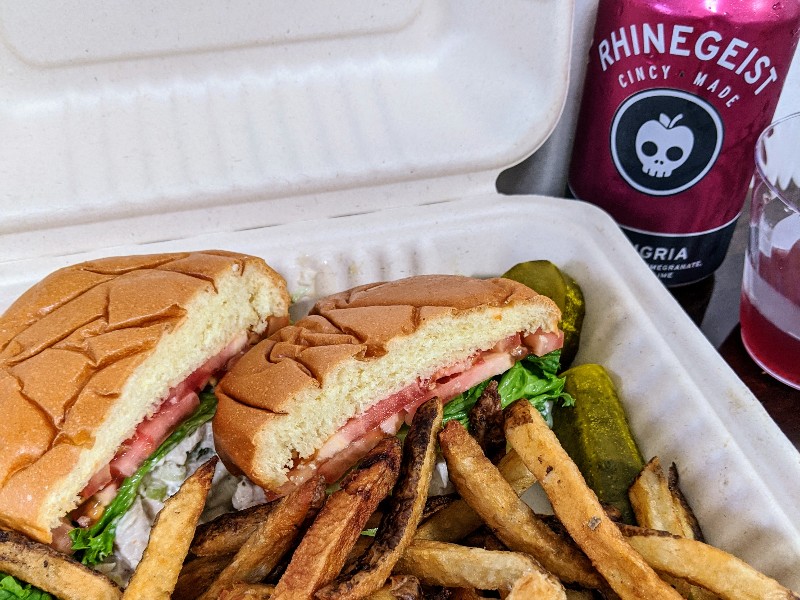 Most traditional hotels have gift shops and places to eat. Airbnb rentals don't normally have this kind of service, unless noted in the listing. Plan on packing some essentials, stopping at a nearby grocery store, and researching available dining options when staying at your first Airbnb.
Have Realistic Airbnb Expectations
An Airbnb is not a hotel. Don't expect a concierge to help you through picking a perfect restaurant or activity. Many hosts do a great job of answering questions or making suggestions, but not every host will.
Airbnb hosts vary from people renting Airbnbs as a full-time business with outside cleaning staff to people with extra space looking for a little side income. The quality can be dramatically different property to property.
Final Thoughts On Booking Your First Airbnb
Airbnb rentals are a great option for people looking to plan a social distancing vacation. Many are homes that make great bases for visiting new places like the one we stayed in while hiking Cuyahoga Valley National Park.
Booking your first Airbnb can be a daunting task, since each place is a unique stay. Reading guest reviews, knowing what is provided in the listing, using pictures to find more information, and being a good guest will make your first Airbnb experience a good one.
Pin it for later: