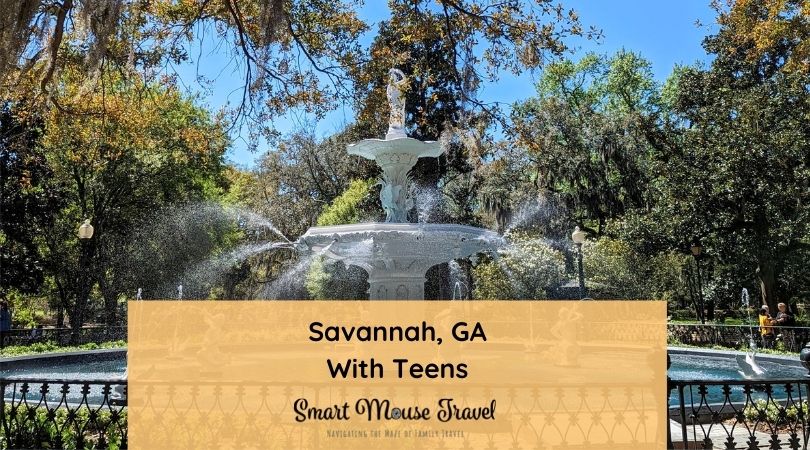 Visiting Savannah with teens? Find something for the whole family with ghost tours, beaches, and a trendy hotel.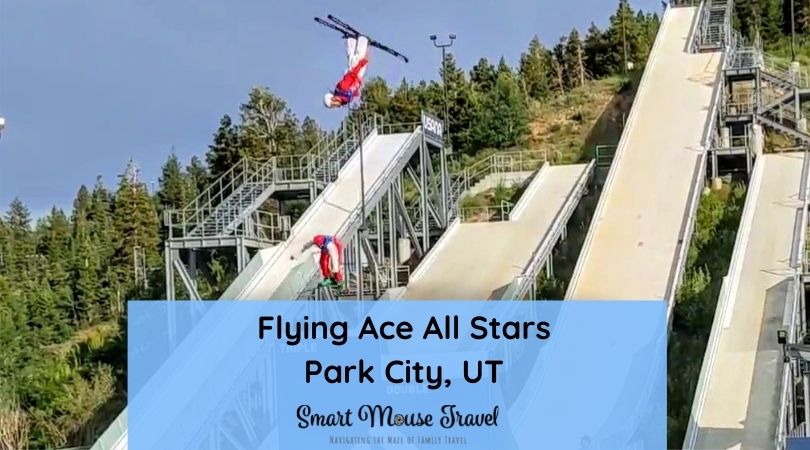 Flying Ace All Stars at Utah Olympic Park showcases Olympic athletes and hopefuls during a spectacular show full of jumps, twists, and flips.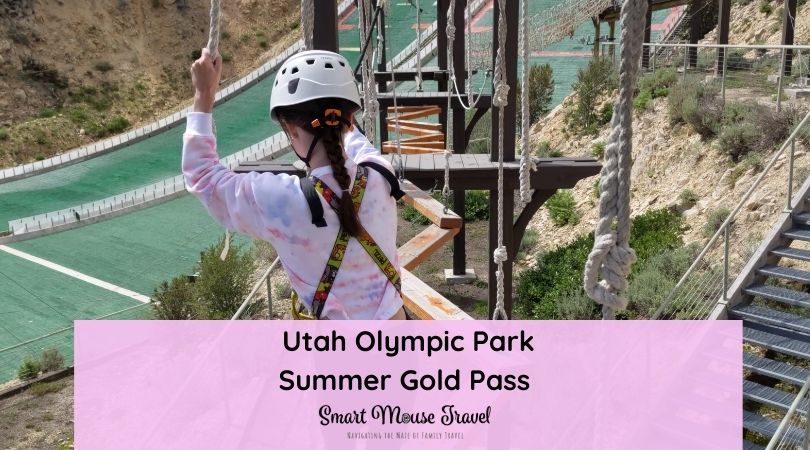 Utah Olympic Park Summer Gold Pass is perfect fun for adventurous families. Get the most out your Summer Gold Pass with these tested tips!