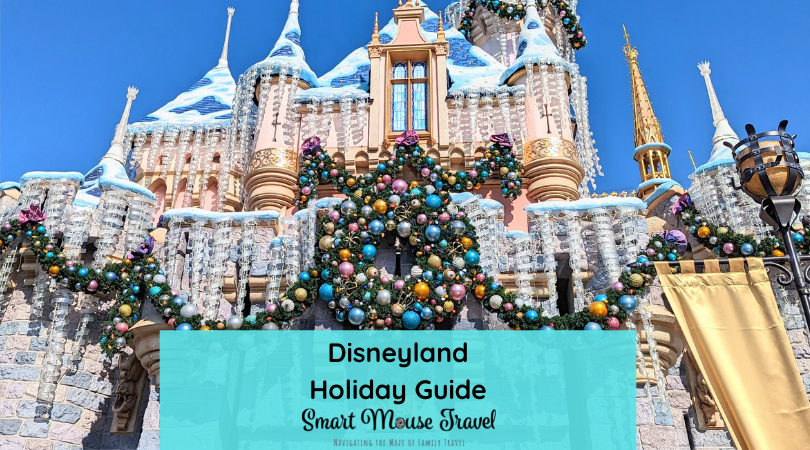 Experiencing Disneyland Christmas and holiday offerings is a joyful way to enjoy the season no matter which holiday you celebrate.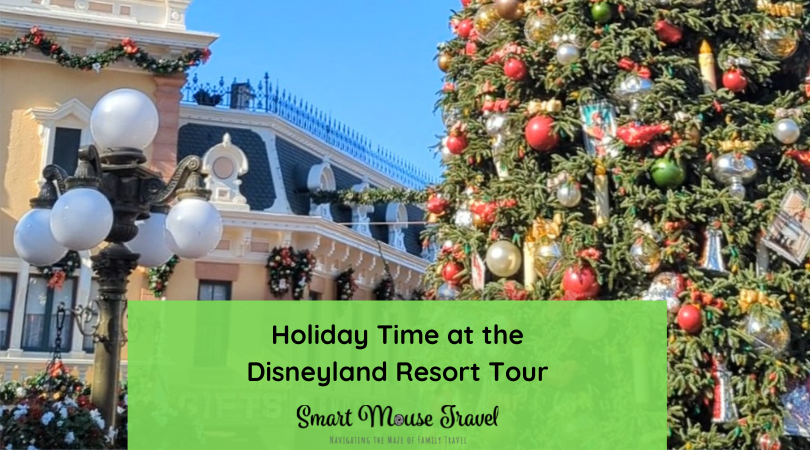 Disneyland has an amazing array of activities to celebrate the holiday season. A Holiday Time at the Disneyland Resort tour is a great introduction to special details and unique holiday offerings at Disneyland. Experience lots of holiday fun plus guaranteed parade viewing and "it's a small world" Holiday access on the 2022 tour. Check here …
Holiday Time at the Disneyland Resort Tour Review Read More »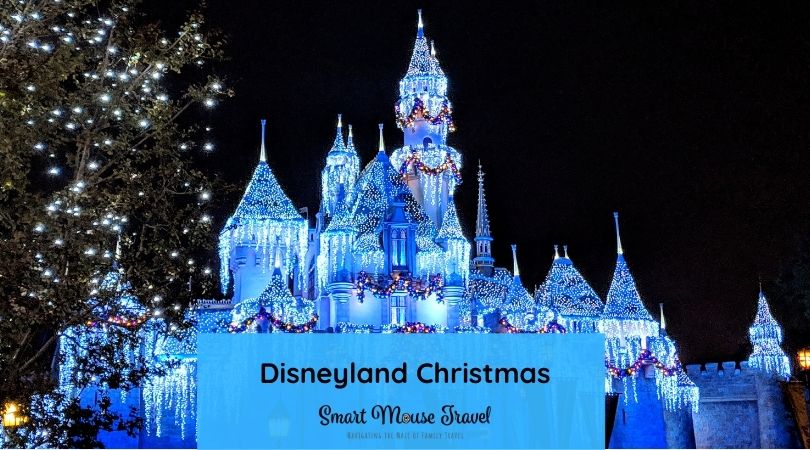 Disneyland Christmas parades, fireworks, and incredible holiday attraction overlays are just the beginning of what to expect during the Christmas season. Take a tour of everything offered for the 2022 holidays with our Disneyland Christmas guide.