As you may have noticed, I like to plan trips. Not just take trips, but really draw out the planning process. However, sometimes an opportunity presents itself that can't be missed. That was the case with this one night trip to Milwaukee.
Elizabeth is a violinist and dancer who is obsessed with Lindsey Stirling (a dancing violinist – you should check her out).
Monday night Elizabeth's violin teacher asks if we bought tickets for Lindsey Stirling in Chicago for Thursday night. Unfortunately, a late concert on a Thursday night when there are tests on Friday is a no go. No problem, she says, there's a concert in Milwaukee Friday night.
Mr. Smart Mouse and I look into hotel and concert ticket availability that night. It was all doable so on Tuesday night I found myself officially planning a whirlwind trip to Milwaukee in 3 days!
Here's what we did:
Drive to Milwaukee
On a Friday night. Past O'Hare airport. Boy I didn't think about that when I agreed to this. Because of the Friday traffic Elizabeth and I made it to the hotel with just enough time to change into nice clothes and walk to dinner.
We stayed at InterContinental Milwaukee
This hotel was walkable to to the Milwaukee Riverwalk area. This is an area I would like to explore further when I go back. I asked the hotel front desk about walking the couple of blocks back to the hotel from the concert venue around midnight. He assured me that Elizabeth and I would be fine. He was right. The area felt very safe (but I always pay very close attention to my surroundings no matter how safe). We comfortably walked back to the hotel after the concert.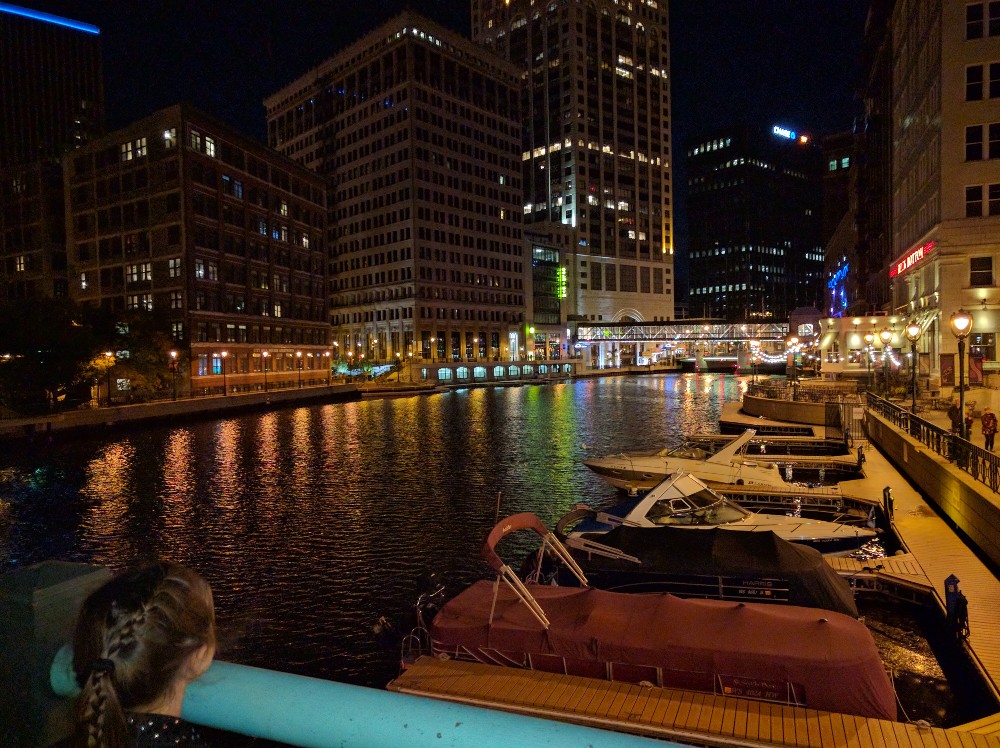 Dinner at Carnevor
This was a delicious steak house within a few blocks of our hotel. We loved the decor, we loved the food, and we loved the short walk to the concert after dinner. We shared a tender steak, baked potato and perfectly roasted brussel sprouts. I think Elizabeth ate more than her half at this restaurant.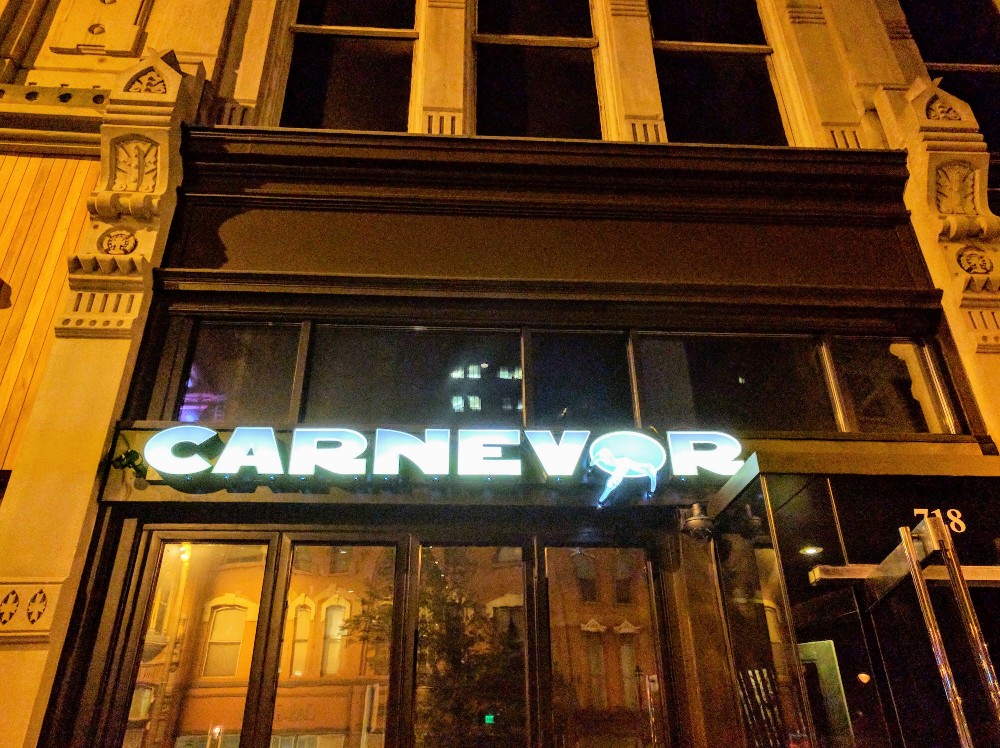 Concert at Riverside Theater
This venue was a beautiful theater that originally opened in 1928. It now hosts concerts and other events weekly.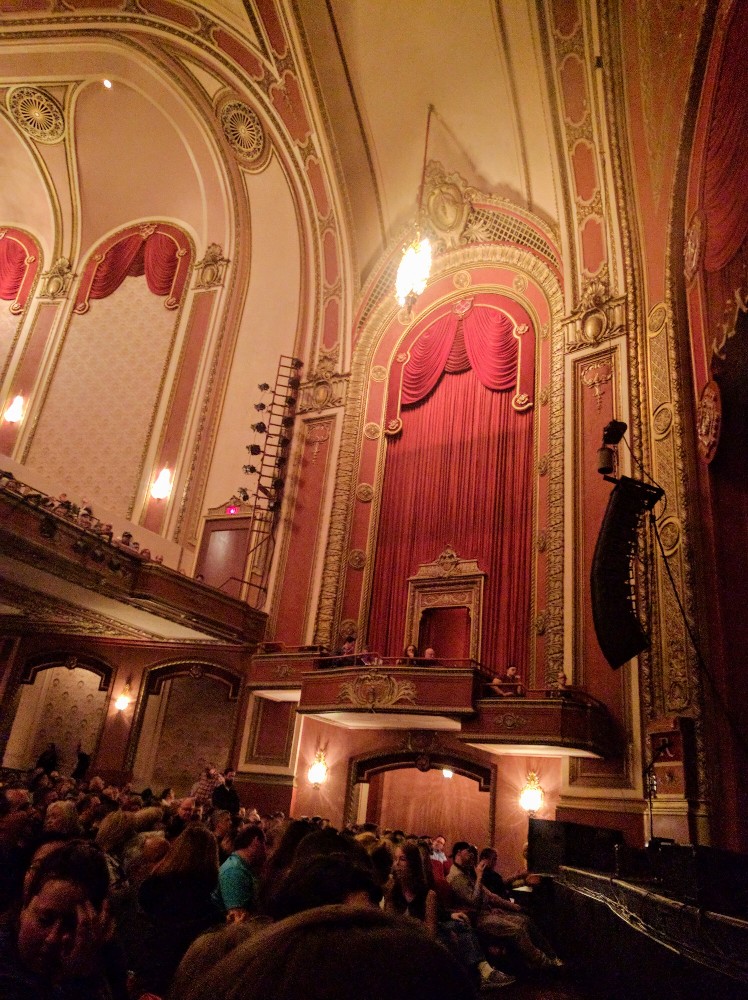 Lindsey Stirling put on an amazing show and Elizabeth was thrilled when the drummer gave one of his drumsticks to her at the end of the show. Lucky girl!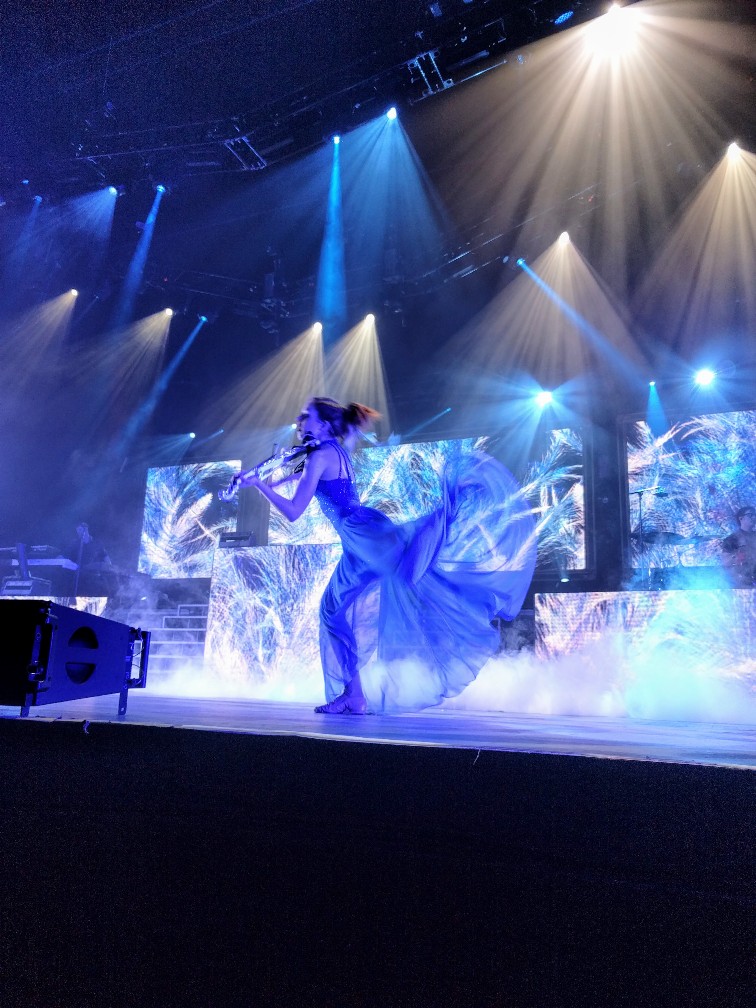 Milwaukee Museum of Art
This was completely unplanned. GASP! At the concert the night before we sat next to a local woman. She highly suggested that we make time to see the museum before we left in the morning. I have learned if a local offers a suggestion it is usually a good one.
We woke, ate and had 3 hours until we absolutely had to leave Milwaukee. Luckily, it also happened to be free admission day at the Milwaukee Museum of Art so that cemented our decision. The entrance into the museum is stunning.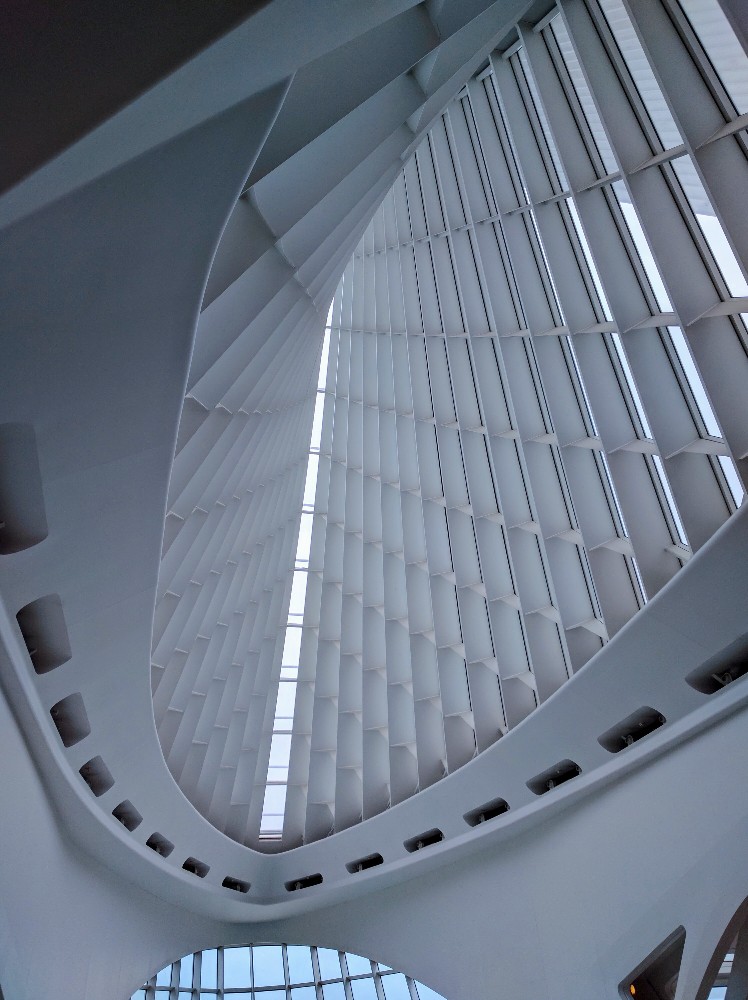 There was a great assortment of traditional installations and more modern pieces, too. One of our favorite exhibits was a large piece that was made entirely out of used coffee lids and mixed media. It was breathtaking and hard to believe that such a soft looking piece was really made out of used coffee lids.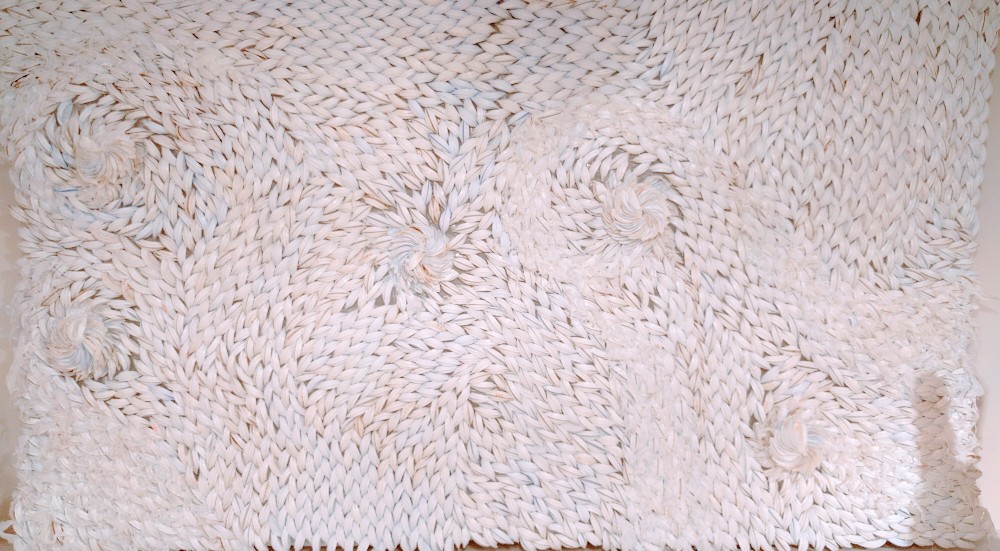 There was also the Kohl's Art Generation area where inspiration and supplies were provided for your own little artist to make a masterpiece.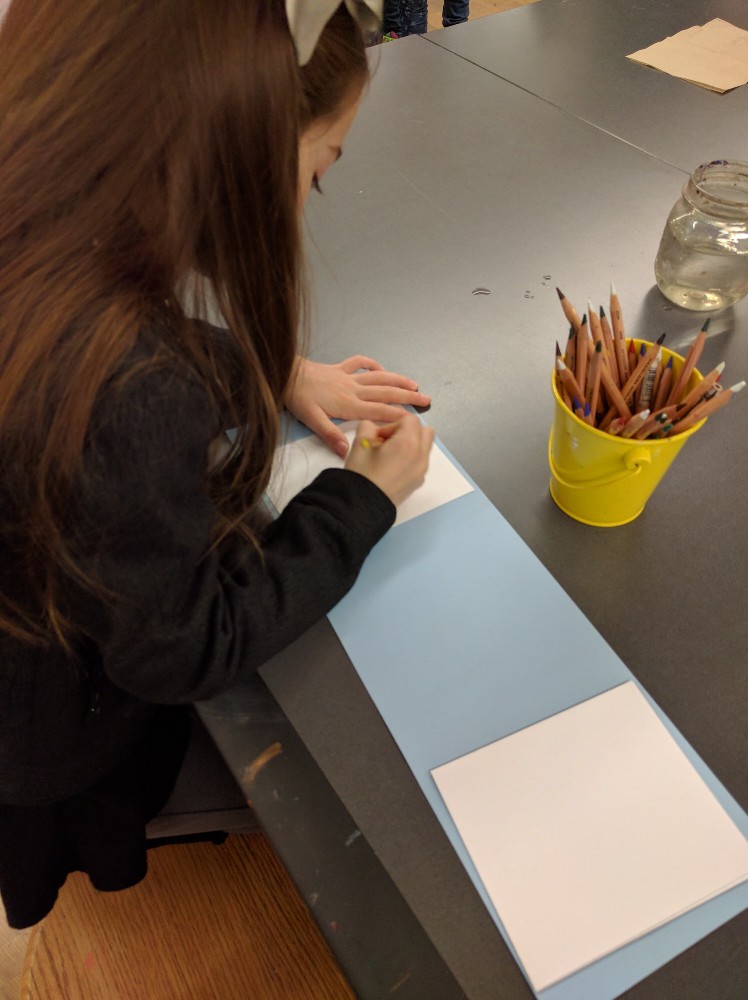 We were seriously bummed when it was time to head back to the car. At least we had lovely decorations along the street to lift our spirits on the walk back to our hotel.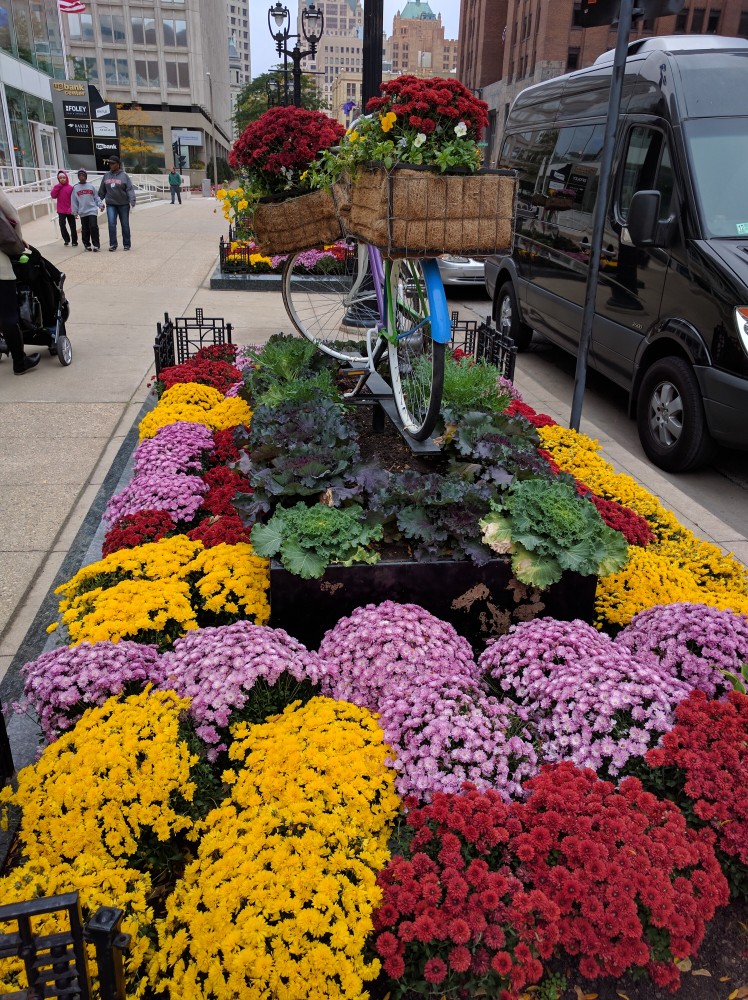 Milwaukee was not high on my list of places to visit, but that was a mistake. It is a vibrant city with a lot to see and do. We had so much fun in the 9 hours we were awake in Milwaukee that I can't wait to see what I can do with more time and some planning!
Do you know Milwaukee? Please leave me ideas for my next trip in the comment section.