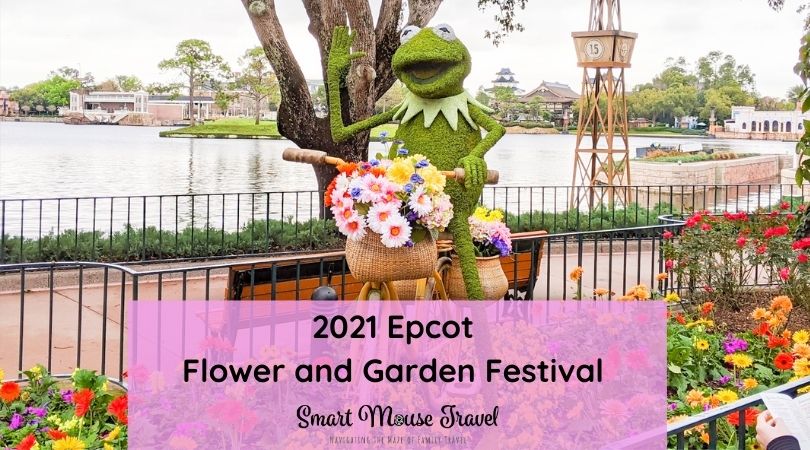 Fans of Epcot Festivals, rejoice! Taste of Epcot International Flower and Garden Festival returns to Disney World in 2021.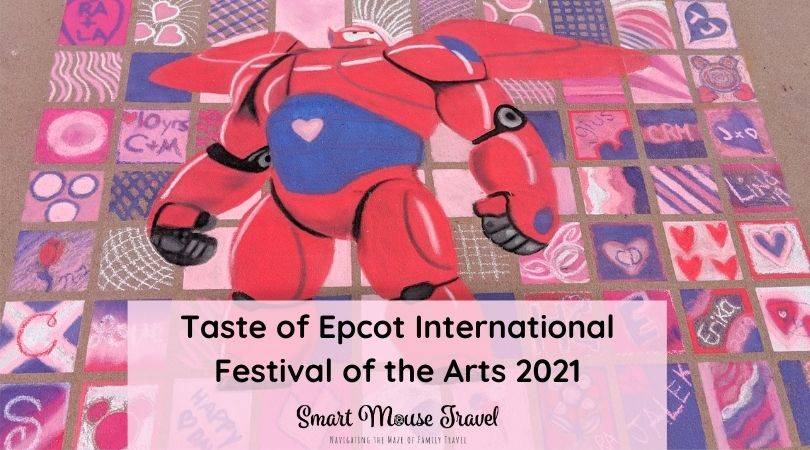 Epcot Festival of the Arts is our family's favorite Disney World festival. There are lots of changes to the offerings in 2021, but many of the best parts of the festival remain. Newly renamed, Taste of Epcot International Festival of the Arts 2021 immerses guests in the worlds of culinary arts, visual arts, and performing …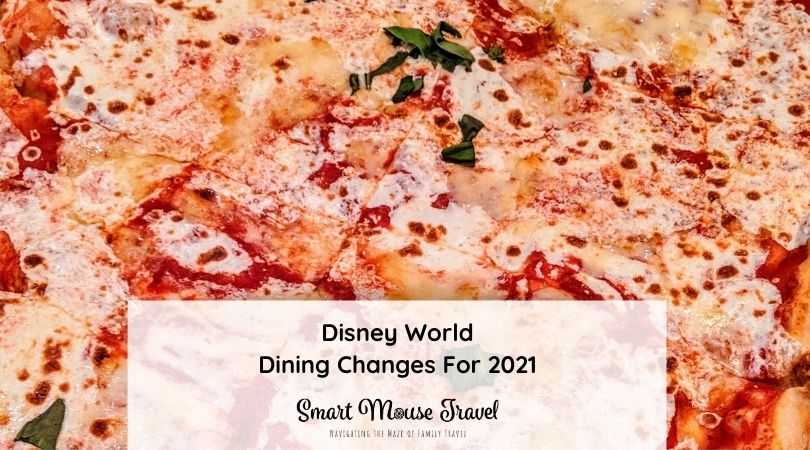 Disney World dining changes have made dining at Disney World very different. These are the 2021 Disney World dining changes you need to know now.