Are you craving a good puzzle but can't make it to an immersive escape room experience? The Escape Game online is here to help you with several online games to play at home. We tried out several at-home games for families to see which ones will keep you entertained.
As an Amazon Associate I earn from qualifying purchases.
The Escape Game Monthly Mystery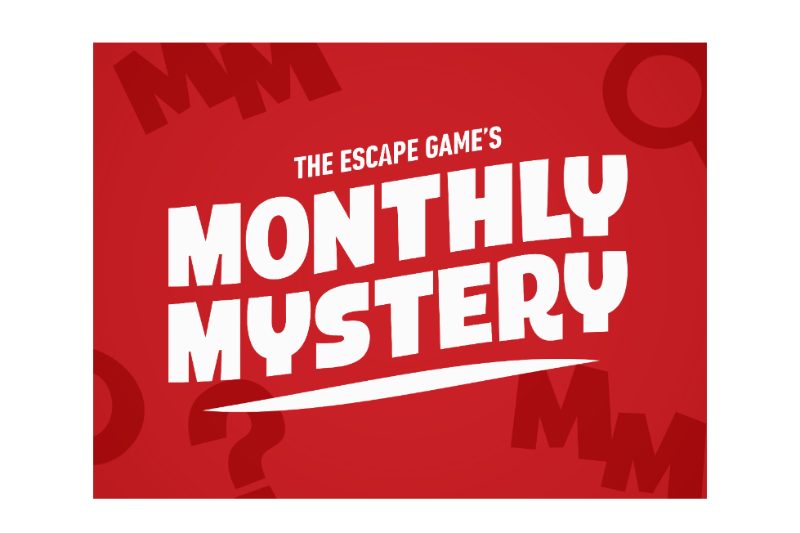 There are several free Monthly Mystery games at The Escape Game online. Each game has a different theme with several puzzles along the way. For example, you can solve an Easter themed Sudoku and other puzzles to find a basket the Easter Bunny left for you.
The Escape Game Monthly Mystery games are the shortest of the online activities and take about thirty minutes to complete. These Monthly Mystery games are the most exciting and easiest option for elementary aged kids to play.
All you need to play Monthly Mystery is a laptop, paper, and a pencil to help solve each of the puzzles. A printer is nice, but not necessary to play these at-home games for families.
TEG Field Trips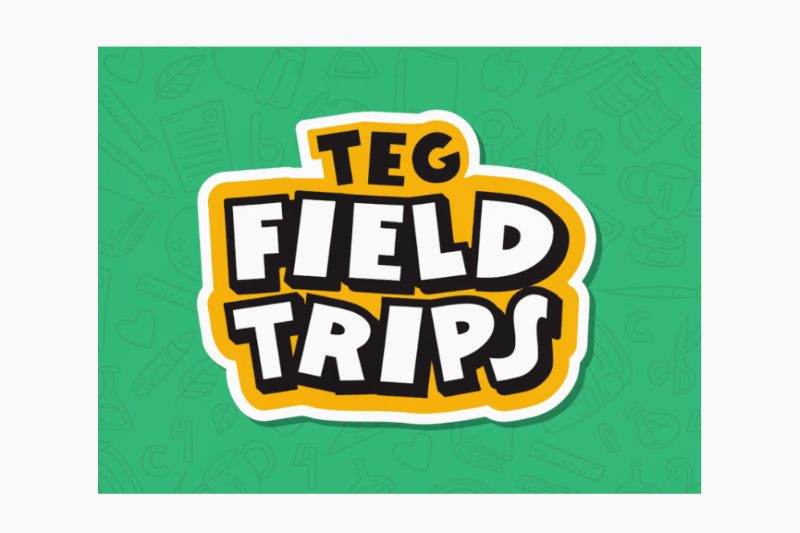 This free game is set up like a virtual scavenger hunt. The Smithsonian TEG Field Trip uses an interactive map of the Smithsonian National Museum of Natural History. Explore the vast museum from the comfort of your home with either a computer or a mobile phone.
Search for several artifacts in the Smithsonian, and use them to answer questions. If you successfully complete your mission, then you'll make it back to the bus in time.
The Smithsonian TEG Field Trip is challenging, because exploring the museum can sometimes feel overwhelming. However, we enjoyed the scavenger hunt and virtual tour of the Smithsonian National Museum of Natural History. This online game was fun, because finding the right artifacts to answer the questions was something our whole family could do together.
The TEG Field Trip game took us a little under an hour to complete as a family. We found the best way to play TEG Field Trips was to have the game open on our laptop and then each of us used a mobile phone to tour the museum to find the artifacts. This at-home game for families is best suited for elementary aged and older kids.
The Escape Game Unlocked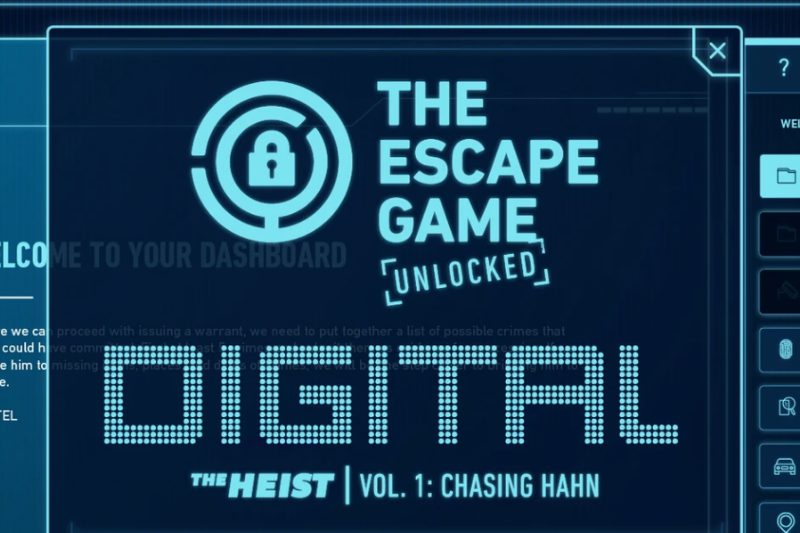 This particular online game does cost a small amount to play. For $10 you get an access code to the online game plus PDF versions of important documents to solve the case.
The Escape Game Unlocked is certainly the most challenging of the online game options. A known art thief is eluding authorities, but your detective work can finally lead to his arrest warrant.
The Escape Game Unlocked Volume 1 is more investigative with a nod at puzzle solving. This game seems better suited to adults and older kids because it requires more reading and takes longer than the other online games.
Our family completed The Escape Game Unlocked Volume 1 in about ninety minutes. An important time saving tip: when working through a puzzle, complete the procedure for every possible option. We thought we hit a dead end, but ended up going back later and found the solution was there after all.
The Escape Game Unlocked has recently added a second volume which is also $10 to play. It follows the same criminal from the first volume.
The Escape Game Remote Adventures
Remote Adventures give the most similar experience to the normal escape room you can find at home. A game guide is there for hints, and you can virtually explore a real escape room with up to seven people via Zoom.
There are several escape rooms available with Remote Adventures. Even if you've played live at The Escape Game, you can find a new room to escape with friends. The Escape Game Remote Adventures are $25 per person and must be scheduled in advance.
Final Thoughts On The Escape Game At-Home Games For Families
We love The Escape Game real life escape rooms which are incredible fun for all ages. However, while being stuck at home we hoped to capture some of that same fun through their at-home games for families.
All four The Escape Game online options are entertaining but varied widely in time commitment and difficulty. We found the Monthly Mysteries are the easiest and most fun at-home game for families with elementary aged children who like puzzle solving.
The TEG Field Trip to The Smithsonian is a great option for families who love travel and learning as you actually visit the online version of the museum. This game works well for families with older elementary students, especially if you have multiple devices to search for artifacts.
The Escape Game Unlocked is certainly the hardest of the online games. It was a good way to pass the time, but it is better suited for families with older kids. Also, it is important to know that The Escape Game Unlocked requires more involved reading and sleuthing than puzzle solving.
If you have kids that love solving puzzles and mysteries, try Remote Adventures from home or The Escape Game in person. You can also inspire puzzle minded kids by reading the Book Scavenger series (affiliate link: Buy on Amazon).