Day 10 Summary
Pack up the car
Matterhorn Bobsleds
Mr. Toad's Wild Ride
Pinocchio's Daring Journey
Snow White's Scary Adventures
Peter Pan's Flight
Drive to John Wayne Airport
Back home in Chicago!
(Full 10 day itinerary can be found here)
Day 10: Today was the day I had been dreading – the end of vacation! We all had a couple of days of clean clothes left so I tried to justify extending the trip. Fortunately, cooler heads prevailed and we instead packed up our bags for the last time. We left our suitcases in the car and walked to Disneyland for our last couple hours of fun. It was time to walk under this sign I loved one last time (for now).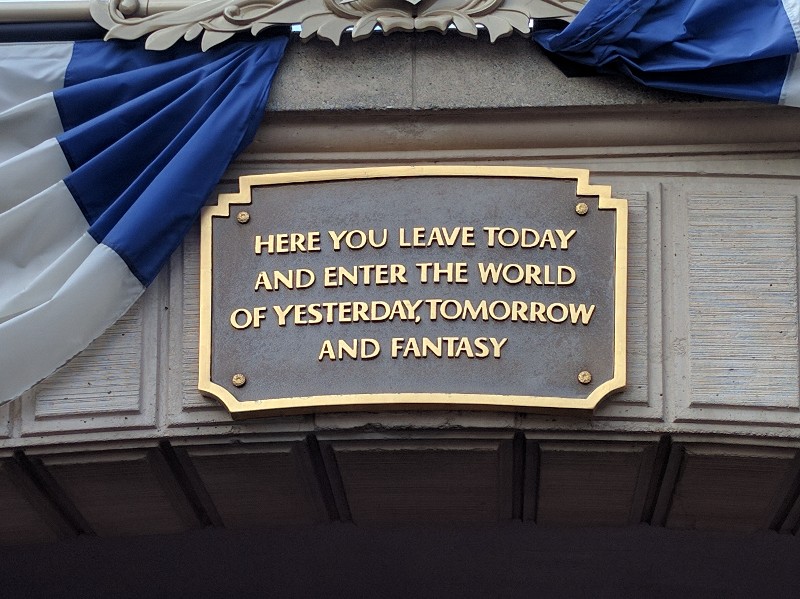 We had finally talked my mom into riding Matterhorn Bobsleds (she hates coasters), and it was just as bumpy as the reviews claimed. Once was enough for us!
Next up was Elizabeth's new favorite ride – Mr. Toad's Wild Ride which originally opened in 1955. It is a mild, dark ride where you drive crazily through London, but ends with a stop in a cartoonish Hell. Peculiar, but amusing.
After that a quick stop at Pinocchio's Daring Journey and Snow White's Scary Adventures.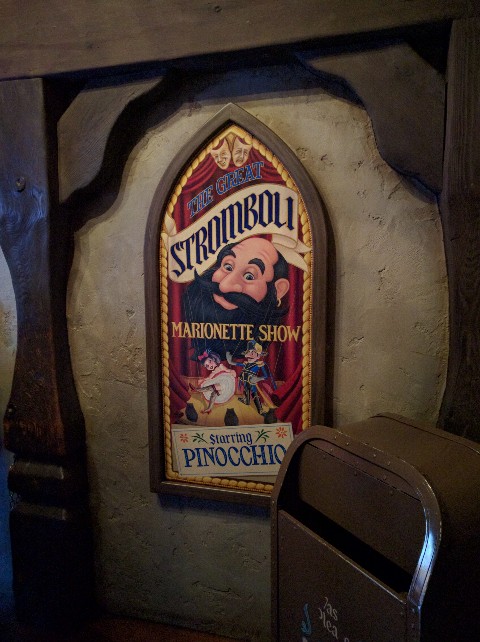 We had time for one last ride so we ended with Peter Pan's Flight.
Sadly, It was time to go.
The LA area has 3 major airports. I checked travel forums, and John Wayne Airport in Santa Ana kept showing up as the one people recommended. It was only about a 15-minute drive to the airport where rental car return was on-site. We returned our car, went through security and were to our gate in about 30 minutes (I still recommend arriving 2 hours before your flight because stuff happens!).
A friend told me that she also loves John Wayne Airport and recommends the lettuce wraps from Pei Wei. Thanks, Debbie!
I feel like the planning all paid off – we had ten days of fantastic adventures with minimal difficulties. I hope you enjoyed taking this trip with us in spirit. Please let me know if you use this itinerary (or modify it) and what you experience!