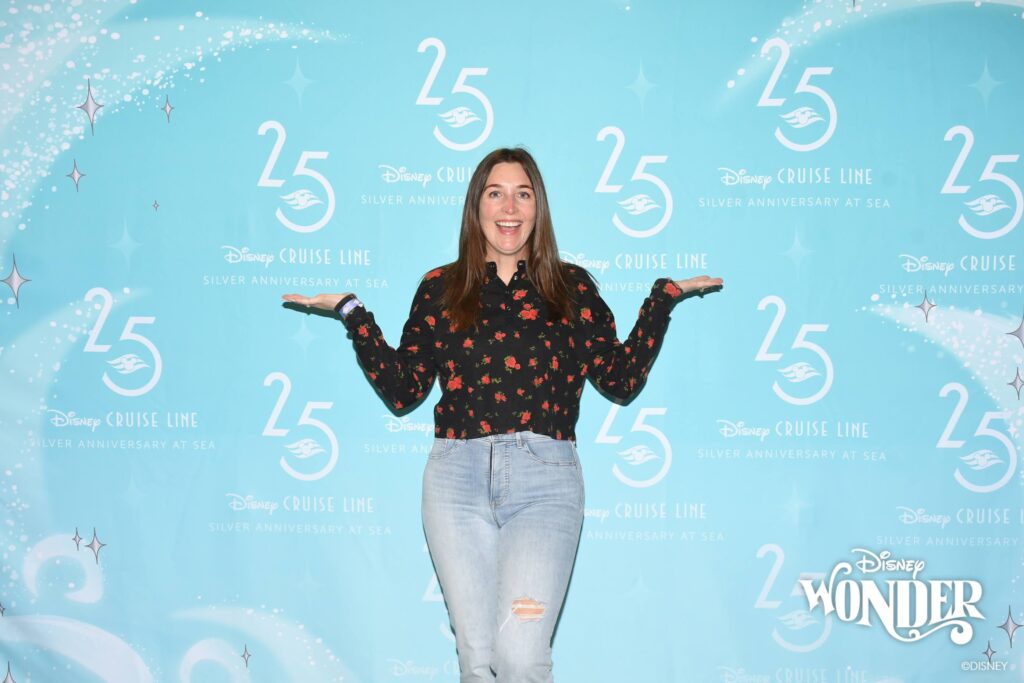 Welcome to Smart Mouse Travel! I'm Cristin and I started Smart Mouse Travel in 2016 to help families plan and make wonderful memories on vacation.
We fell in love with Disney World in 2011 during our first family vacation there. Originally we thought we'd visit Disney once a year. However, after that first trip I immediately started planning the next one.
After our first few Disney World trips people kept asking me for advice on planning their own vacations. That's when I knew my expertise could help more than just local friends. My goal at Smart Mouse Travel is to help families connect via vacations by minimizing stressful experiences.
I only write about activities we have personally done. This means you can trust all our travel reviews, tips, and tricks.
Since 2011 we have been to Disney World and Disneyland dozens of times, learning something new every trip. Working on our family 50 US State Challenge has led us to new places, 34 states so far, and many joyful memories.
I hope our reviews help you enjoy wonderful family vacations whether planning for Disney, Universal, US National Parks, or visiting all 50 US states with your family.