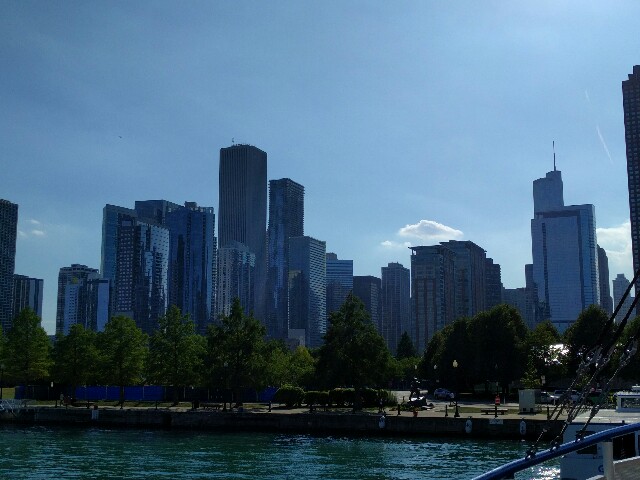 Who am I? Excellent question.
My name is Cristin, and I love to explore places near and far.
I have always had a passion for travel and went to several countries and many places in the U.S. before having my daughter, Elizabeth. Having a child slowed me down briefly until I couldn't wait any longer. I decided my first mother-daughter airline trip should be with a 15-month-old. By myself, with a stroller, car seat, carry-on, and personal item. I looked like a pack mule.
Did I mention they switched gates while I was changing her diaper and I almost missed my flight? But despite this ridiculous start I love taking Elizabeth on these adventures.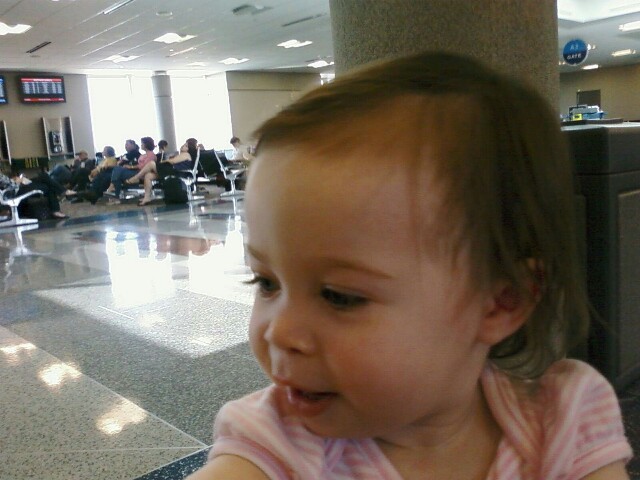 Elizabeth and I are also Disney fanatics. We like to visit the mouse whenever possible. We celebrated Elizabeth's 3rd birthday at Magic Kingdom and have been hooked ever since. And yes, I am the person setting an alarm at 4am to make sure I get Cinderella's Royal Table reservations.
Some of these trips are for long distances and lots of time. Some of them are sneaking away for a day or three.  But no matter what we have a fun time and see as much as possible. When traveling I always have my trusty sidekick, Elizabeth. The other travelers in my party are often my husband or my mom.
I not only love traveling, but the research that goes into it. I have read books of places and made loose itineraries of adventures I don't even have scheduled yet just because I enjoy the process.  Not everyone has the time or desire to do the research, but I still think you should have the opportunity to take a trip that runs smoothly. I have had friends ask me to plan trips for them and they often tell me how well it went by following my recommendations.  This has made me want to share this kind of help with all of you.
I will be providing tips and tricks to visiting places we have gone as well as in-depth daily trip reports to review itineraries we used on trips.
I look forward to this adventure together!
Travel smart,
Cristin